WAR
"we do not wage war
as the world does.
The weapons we fight with
... have divine power to
demolish strongholds."
— 2 Cor 10:3-4


"our struggle is not against
flesh and blood, but against ...
spiritual forces of evil" — Eph 6:12
WEAPONS

Praise
W
"Jehoshaphat appointed men
to sing to the LORD and to praise
him ... at the head of the army
(and their enemies destroyed
each other)." — 2 Chronicles 20:1-23
W
When you got a problem
→ send out the praisers first.
Jesus Name
W
"(Jesus) gave (his 12 disciples)
authority to drive out evil spirits"
— Matthew 10:1
Armor of God
"Put on the full armor of God,
so that you can take your stand
against the devil's schemes."
— Ephesians 6:11
• breastplate of righteousness
• shield of faith, with which you can extinguish all the flaming arrows
of the evil one.
• helmet of salvation
• sword of the Spirit
which is the word of God
— Ephesians 6:13-17
Muslims want to kill us
"slay the idolaters"
unless they repent
& worship Allah
— Qur'an 9:5

Allah guarantees paradise
if you are killed, while killing
unbelievers.
— Sahih Al Bukhari 39:29

Sharia ... mandates death
for one who "mentions
something impermissible
about Allah, the Prophet, or Islam,"
— Umdat al-Salik 011.10(5)
"Tolerance of the intolerant
leads to the destruction
of the tolerant." — Karl Popper
BLM
BLM was founded by 3 black women:
Alicia Garza, Patrisse Cullors, and Opal Tometi.
The first 2 identify as queer and the 3rd as
"a transnational feminist."
Cullors says she and Garza "are trained Marxists."
Goals of Black Lives Matter:
• Abolish police and prisons
• Dismantle cisgender privilege
and uplift Black trans folk,
especially Black trans women 
• Disrupt the nuclear family 
• Free ourselves from the belief that heterosexuality
is the normal or preferred sexual orientation
• Get Trump out now
———————
ZERO of the money donated to #BLM
is going to inner city blacks. 100%
is going into #DNC coffers through #ActBlue
to fund the campaigns of white liberal
economic slave masters.
— Bill Mitchell, see Michael Brown BLM video

———————
BLM/NOI (Nation of Islam)
teach the black race is superior,
white people are devils
— Kevin Schipp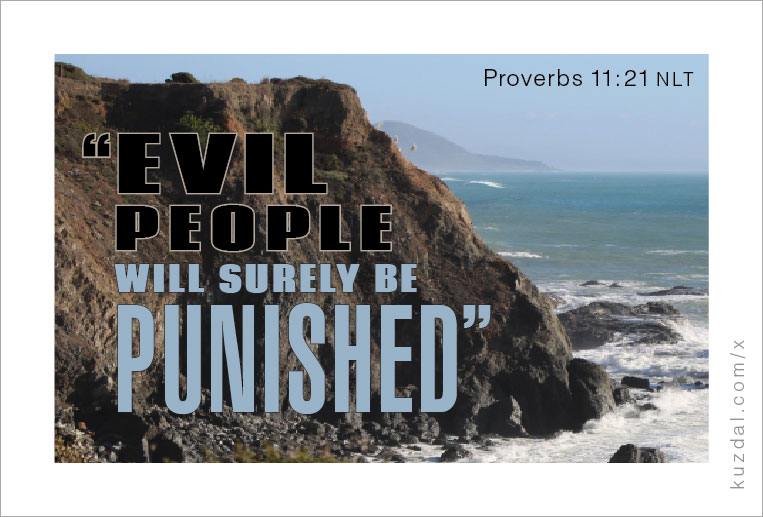 I really like this verse.
I get frustrated, when I see
wicked people
getting away with stuff.
I read this verse, & I think,
O good, they are NOT
going to get away with it!